Keep up to date with what's going on at Horticap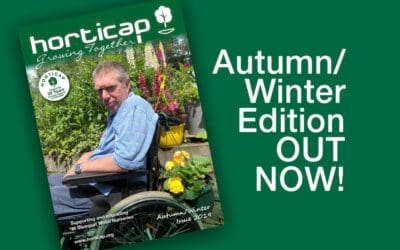 The Autumn / Winter issue is here and it's packed with all our latest news. Wayne graces this editions' cover and inside you will find lots of photographs of the students enjoying the last few months of summer at Horticap. We share details of our Students Awards...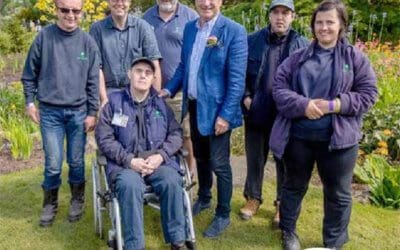 The Horticap Summer Newsletter is out now, click on the cover to download a copy.