Our shop is open 9.00am – 4.30pm monday to saturday and 10am – 4pm sunday
.
The shop at Horticap is an important outlet for the plants grown throughout the year as well as the varied crafts produced by the students.
Students receive training in the shop to give them experience in customer service and interaction. Sales make a valuable contribution to the income required to operate Horticap.
Here are some of the items available from the shop…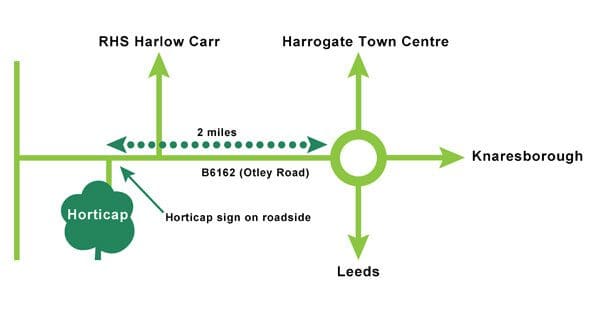 Bluecoat Wood Nurseries
Otley Road
Harrogate
HG3 1QL
Tel: 01423 522876
Fax: 01423 520869